Spacestation Gaming takes home the HCS Salt Lake City Championship in front of their home crowd.
. YOUR SLC HCS
GLOBAL INVITATIONAL CHAMPIONS
🏆 @Bound2K @pznguin @StelluR 🏆
🏆 @KevinEcoSmith @Elamite 🏆 pic.twitter.com/t03cZh12e8

— Spacestation Gaming (@Spacestation) August 6, 2023
Spacestation Gaming Win HCS Salt Lake City Championship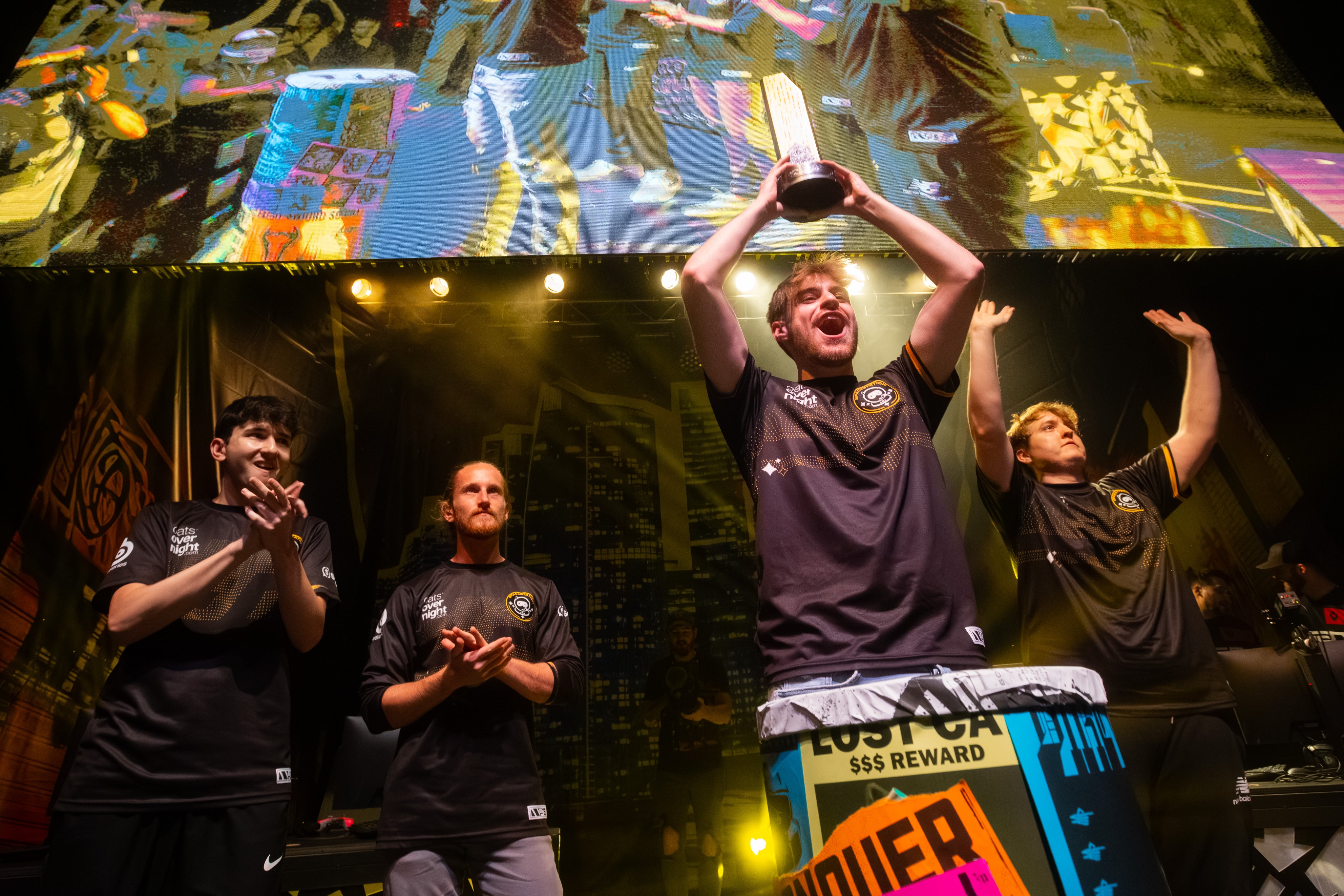 The hometown heroes of the event: Kevin "Eco" Smith, Adam "Bound" Grey, Braedon "Stellur" Boettcher, and Zane "Penguin" Hearon along with Coach Elamite take home the HCS Salt Lake City Championship. This includes $45,000, 60,000 HCS Points, and a slot in the Forth Worth Major. This roster has been consistently top-tier for over a year now, and with the addition of Bound, they have found themselves back at the top at a critical time.
With only one Major left until the HCS World Championship, this is the time for teams to step up. Stellur is on an MVP-level run this season, showing up every single game of this event. It isn't just him either. Bound, Penguin, and Eco are all playing so consistently, and it seems like they've found a groove to settle into. It was right at the end of last season that OpTic took to the top of the standings before winning the World Championship. Could Spacestation gaming be on a similar run following their HCS Salt Lake City Championship win?
HCS Salt Lake City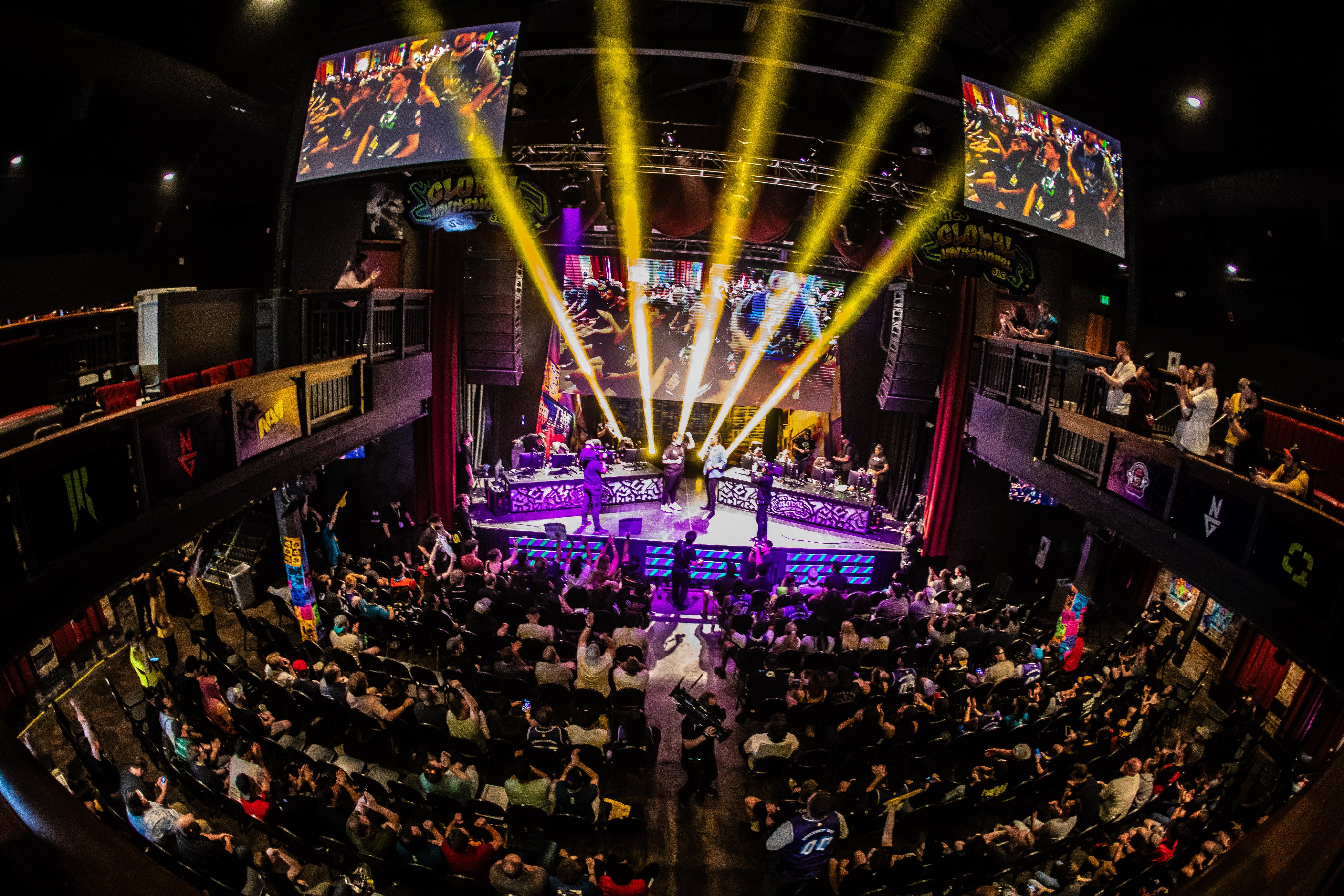 It wasn't only the team putting on a great showing at HCS Salt Lake City. The staff at Spacestation Gaming organized an amazing event, from the atmosphere to the staging, to the fans. A grungy theater with graffiti and stickers along the walls and posts, while it may not appeal to all, certainly appeals to professional Halo. For an event that wasn't a Major, it pulled in a spectacular amount of attention due to the premier production and staging quality. Offline events are always a great time, but this one is going to be memorable for far more than just the Halo gamplay itself.
Up Next: Fort Worth Major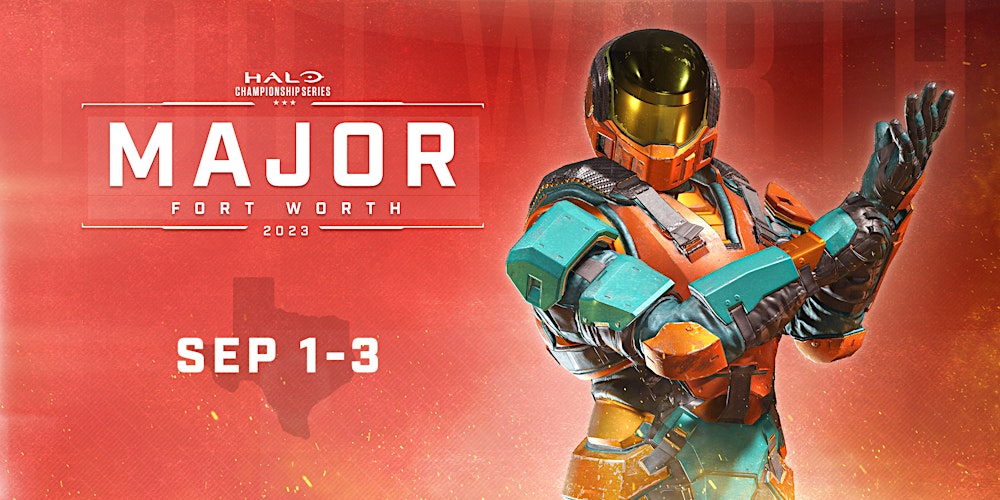 The next event Spacestation Gaming will look to keep this stride rolling is the Fort Worth Major. Running from September 1st to September 3rd, the final major of the year will show us the power rankings heading into the HCS 2023 World Championship. Spacestation Gaming, Sentinals, FaZe Clan, OpTic Gaming, Native Gaming Red, and Quadrant have all qualified. The remaining 10 slots will go to the teams with the highest amount of HCS Points in their region. We'll see if Spacestation Gaming can make a streak out of this HCS Salt Lake City Championship win, or if another team is primed to take the throne.