OpTic Gaming takes home the HCS Fort Worth Championship in their home state of Texas.
The #GreenWall reclaims the throne. 👑@OpTic are your $250,000 #HCSFTW23 Major Champions!

🏆 @TriPPPeY
🏆 @aPureGangster
🏆 @Lucid_TW
🏆 @FormaL
🏆 @Lunchbox pic.twitter.com/yd3eKyq6Cs

— Halo Esports (@HCS) September 4, 2023
OpTic Gaming Win HCS Fort Worth Championship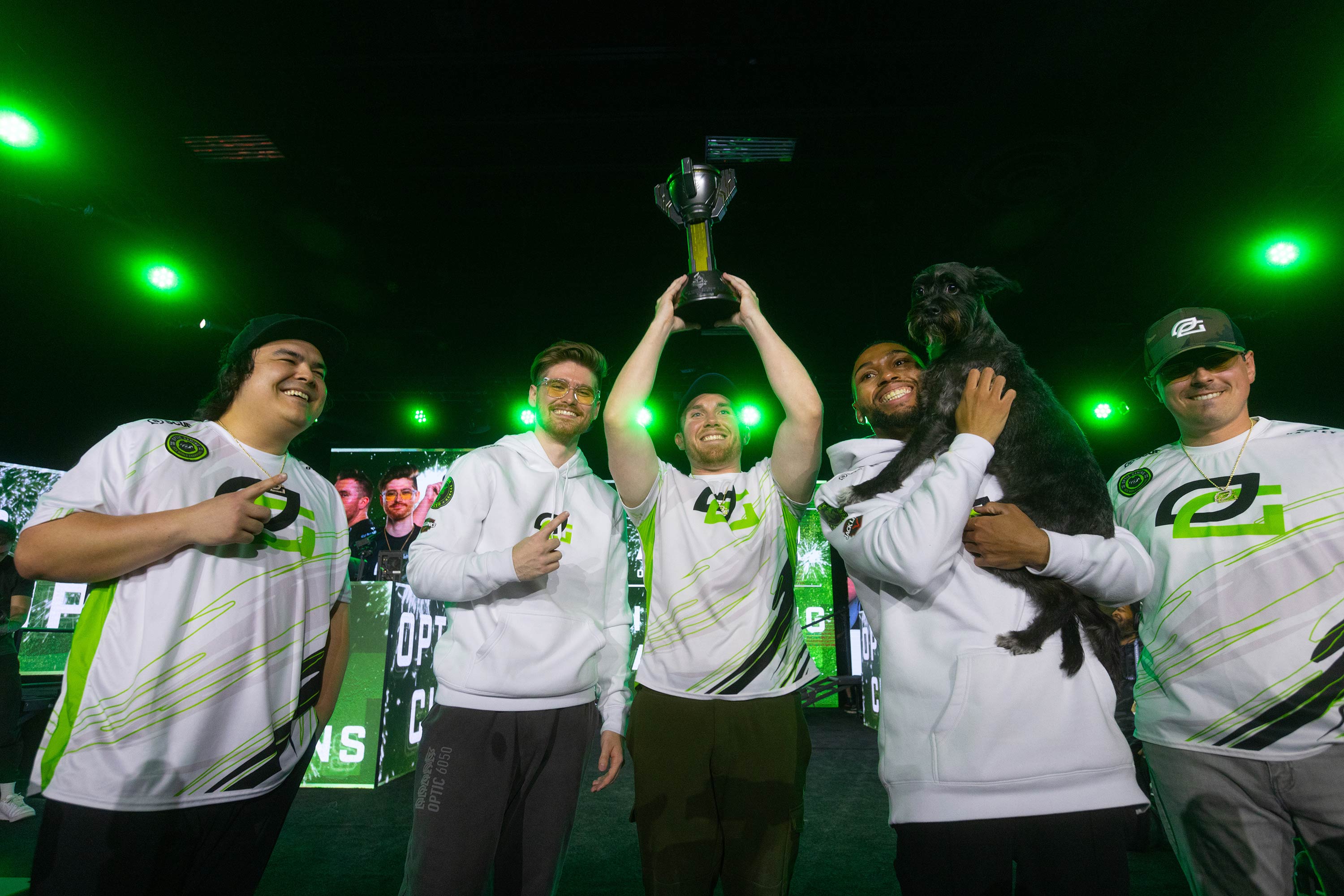 Matthew "Formal" Piper, Tommy "Lucid" Wilson, Joey "Trippy" Taylor, Bradley "aPG" Laws, and coach Jason "Lunchbox" Brown take home the HCS Fort Championship. This includes $100,000, 100,000 HCS Points, and a slot in the Halo World Championship 2023. While there are some who think this roster isn't as dominant as they once were, they'll being going into the Halo World Champions as both defending World Champions and defending tournament champions.
OpTic Gaming are primed and ready to take the end of the season by storm just as they did in 2022. There's never been a doubt that they're still in the pack right at the top, but lifting that trophy is what they needed here going into the Halo World Championship. While Spacestation gave themselves an incredible chance to win at HCS Fort Worth, OpTic's upper bracket success ensured they could eke out a win against the other team at the top. They'll be looking to carry this momentum into the World Championship next month.
HCS Fort Worth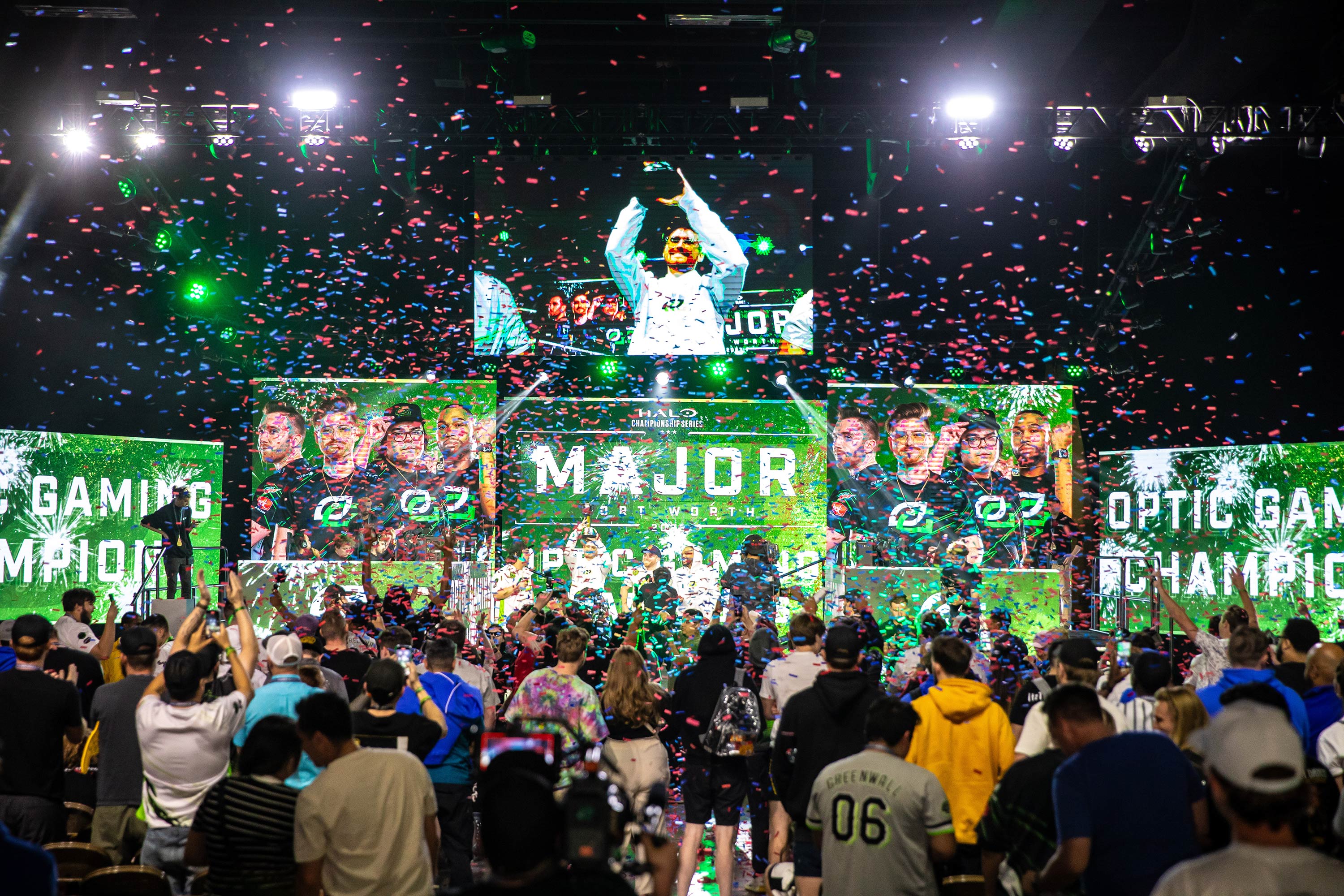 The house was packed with OpTic fans for this important event. Plenty of other fan representation was in the crowd, but in OpTic's home state, the fans showed up in abundance for their team. With a huge prize pool on the line, the event was much more serious in tone than the recent HCS Salt Lake City. Nevertheless, there was plenty of fun to be had between show matches, multiple days of play, and some great production.
Up Next: Halo Word Championship 2023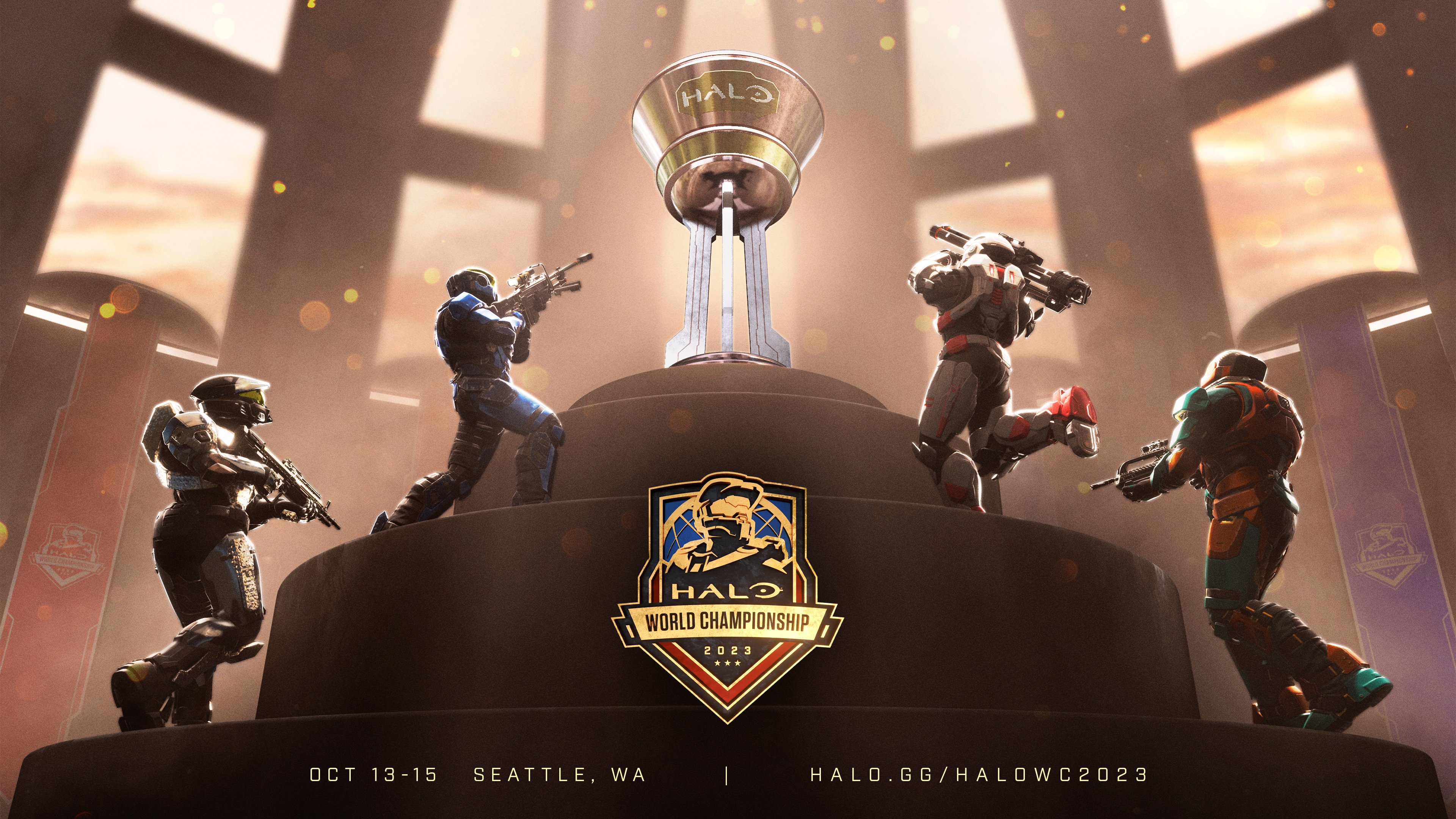 The Halo World Championship is just a little over a month away. It's do-or-die for any team wanting to take home this year's World Championship. Whether it be OpTic staking themselves as a dynasty team, or another team slaying the current kings. The middle ground has been shifting every event with Native Red and Native White, Shopify Rebellion, LVT, Quadrant and more teams climbing up the ranks to take their shots at the kings. We'll see who reigns supreme October 13th-15th in Seattle at what may be the most contested Halo World Championship ever.