The Pokémon Scarlet and Violet Icons Wave 4 arrives before the release of The Teal Mask DLC.
Pokémon Scarlet and Violet icons (wave 4) are available through Nintendo Online for Platinum Points until September 5! Includes Ogerpon and Terapagos!💎 pic.twitter.com/oYMb4M8OX0

— PokéJungle: Gen IX (@pokejungle) August 30, 2023
Pokémon Scarlet and Violet Icons Wave 4
Following the release of many standard Pokémon and Trainers, Wave 4 gives us a full roster of Generation 9 Pokémon and some of the coolest backgrounds and borders so far. New featured Pokémon, backgrounds, and borders can all be used with other applicable icon features from the other Pokémon Scarlet and Violet Icon Waves!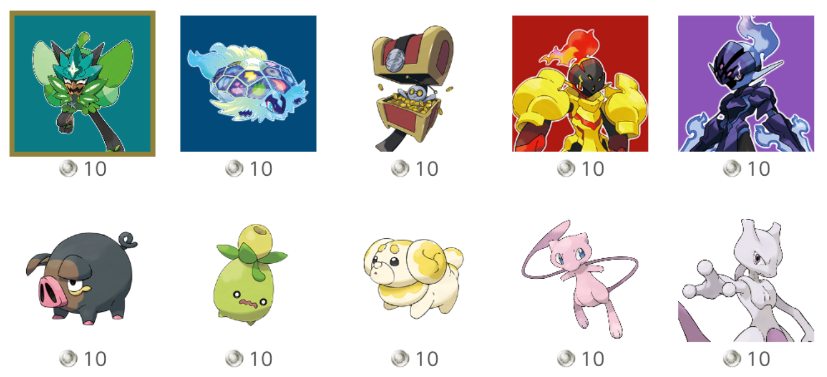 The full list of new Pokémon featured in Wave 4 are Gimmighoul, Armarouge, Ceruledge, Lechonk, Smoliv, and Fidough. The two new Pokémon featured as part of each DLC expansion, Ogerpon and Terapagos, are also available for purchase now. Mew and Mewtwo make their return from Wave 1 and are once again available for purchase!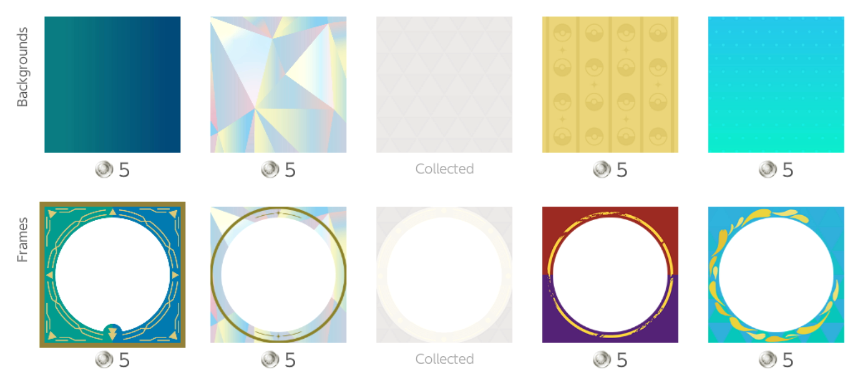 The backgrounds and borders are reminiscent of Scarlet and Violet's specific themes, from the Teal Mask's green and blue frame to the Indigo Disk's reflective crystal pattern. These are some of the most versatile icon features from the collection, so be sure to grab some while Pokémon Scarlet and Violet Wave 4 Icons are still available!
How to Obtain
Icon features can be obtained through the Nintendo Online application on Nintendo Switch, requiring a Nintendo Oline membership. Members can earn Platinum by completing missions given to them to be completed on other Nintendo Switch games and applications. Platinum can then be exchanged for icon features.