From East Contenders come two players to the Overwatch League West.
Toronto Defiant pick up two of the best players from Eastern Contenders.
They're ready to approach the Western Region 🚶‍♂️🚶

They've shown their thorns in APAC Contenders, and now it's time we ripple through the Summer Stage. Get ready for the golden experience 🕺

Welcome @OPENER_ow + @ow_spectra!! 🖤 pic.twitter.com/PaXBZe1znA

— Toronto Defiant (@TorontoDefiant) June 19, 2023
OPENER Formerly a player for the Washington Justice, Gi-beom "OPENER" An is a recognizable Main Support on all of his signature heroes. Ever since the end of the Overwatch League 2022 season, OPENER has been spending time with O2 Blast in Contenders. He's most definitely a player at the Overwatch League level, so it's no surprise that he was on such a successful team, making it to the later stage of the Midseason Madness Qualifier East. Toronto Defiant have lots to gain with him in the backline.
Spectra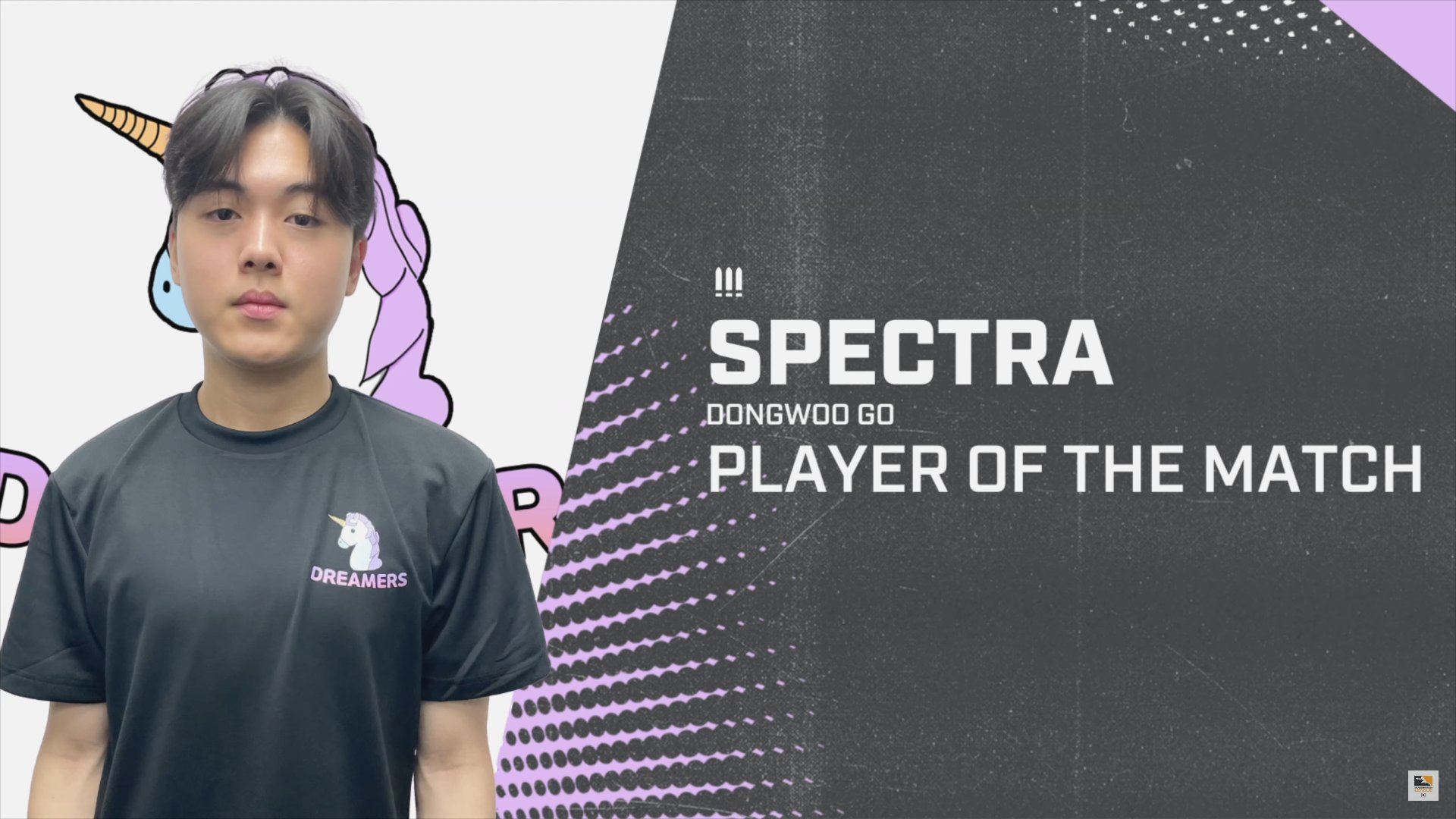 Making his name known on the Dreamers roster, Dong-woo "Spectra" Go is a pretty talented DPS player. He may not be as individually proven as some other APAC Contenders players, but being on such a successful Contenders roster says a lot about him. Clearly even if he wasn't the most standout player on the team, he was still great enough to bring success to the entire team. His integration into the established Toronto Defiant roster will be very interesting.
Toronto Defiant
The Toronto Defiant have now replaced their released players with two APAC players. As much as people would love the Toronto Defiant/Team USA roster to be successful, they simply aren't good enough. The release of some of their former players was much needed, and these more experienced and talented players are likely to boost the team after a bit of adaptation.