Wolfe Glick wins his seventh Pokémon VGC Regional.
---
As the most accomplished VGC player of all time, could Scarlet and Violet be another format for Wolfe to excel in?
Wolfe Glick
For about twelve years, Wolfe has been competing with successful results at VGC events. This event, more than any so far, showcased the fact that long-time veterans of the game are finding a foothold in the current metagame. Wolfe is the best example of access through generations of the game, and he continues to be an example of that in Scarlet and Violet. As a World Champion in VGC, it is always exciting to see him at the top, knowing that we could possibly see another full-season run of success. Whether in Regionals, Internationals, or World Championships, Wolfe's talented team-building and impressive high-level play will always capture audiences like no other.
The Team


AAAAAAAAAAAA (

Scream Tail

) @ Booster Energy  


Ability: 

Protosynthesis  


Level: 

50  


Tera Type: 

Steel

  


-

 Protect  


-

 Perish Song  


-

 Play Rough  


-

 Disable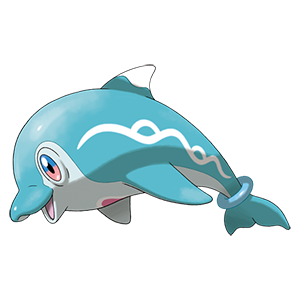 INEEDAHERO (

Palafin

) @ 

Mystic Water

  


Ability: 

Zero to Hero  


Level: 

50  


Tera Type: 

Water

  


-

 Protect  


-

 Wave Crash  


-

 Jet Punch  


-

 Close Combat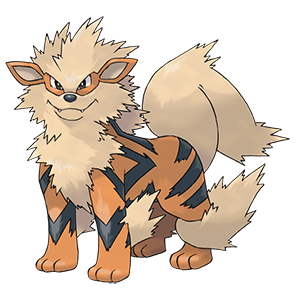 AWOOOOOOOOOO (

Arcanine

) @ Safety Goggles  


Ability: 

Intimidate  


Level: 

50  


Tera Type: 

Water

  


-

 Protect  


-

 Flare Blitz  


-

 Extreme Speed  


-

 Will-O-Wisp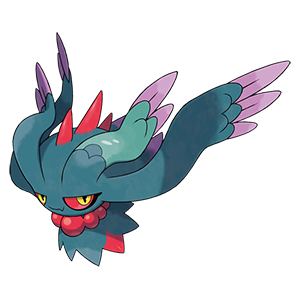 EEEEEEEEEEEE (

Flutter Mane

) @ Focus Sash  


Ability: 

Protosynthesis  


Level: 

50  


Tera Type: 

Grass

  


IVs: 

0 Atk

  


-

 Protect  


-

 Perish Song  


-

 Moonblast  


-

 Shadow Ball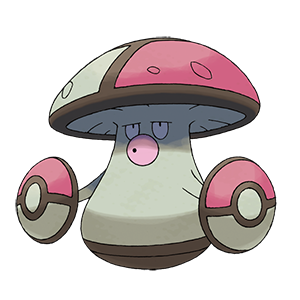 AMOGUS (

Amoonguss

) @ Mental Herb  


Ability: 

Regenerator  


Level: 

50  


Tera Type: 

Dark

  


IVs: 

0 Atk

  


-

 Protect  


-

 Rage Powder  


-

 Spore  


-

 Pollen Puff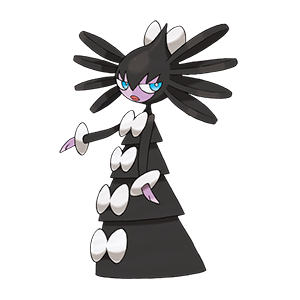 GO BIRD (

Gothitelle

) @ Sitrus Berry  


Ability: 

Shadow Tag  


Level: 

50  


Tera Type: 

Water

  


-

 Protect  


-

 Fake Out  


-

 Psychic  


-

 Heal Pulse
Scream Tail is the core of this entire team. Everything revolves around Perish Song, and always trying to have Gothitelle's Shadow Tag active on the field to keep opponents from switching out during the Perish Song. Gothitelle's Heal Pulse, along with Amoonguss' Pollen Puff, add to the team's healing longevity. Meanwhile, Arcanine's Intimidate is used to lessen the damage output of an Iron Hands or Dodonzo on the opposing team. Palafin is the primary power behind the team, packing plenty of resources to dish out strong Water-type attacks.
VGC Standings
Image Source: Victory Road
After the Orlando Regional, Wolfe has put himself into the number two position for the season, giving him a really good lead early in the season for an automatic Day 2 entry for the World Championship. Luca Paz is still in the top position after winning the Liverpool Regional, and Chuppa Cross IV is still in third position with a semi-finals finish, as well as a runner-up finish. Lots of familiar names are leading the charge in the first season of Scarlet and Violet.
Congrats Wolfe!
Every VGC fan loves to see Wolfe's creativity and performance on stage at events. When he does well, VGC does well. It's so exciting to see him back near the top, innovating the metagame in 2023. He announced certain absences from a few events this year, but given his high current placement and consistently high-level play, there is nothing to worry about for the future of his season.